Universal & Nature Intelligence Essences
Welcome to these beautiful channelled Essences with their amazing healing, teaching and creating energies. 
For complimentary access to the EarthLight Essences and Alignment Essences, just click on their names either above or below. 
You are also welcome to print them as Essence Mini-Cards by clicking here, so that you can have them with you in physical form.
Then scroll down for a simple guide to using them to help you to clear and align your energy – including releasing stress, restoring your vitality, opening up to your intuition, activating your abundance, and so much more. 
You can create an 'Essences Portal App'  by opening this page in your device's browser window, clicking on the 'share' link (at the bottom on Apple and at the 3 dots at the top on Android), and then clicking on 'add to home-screen'.
To purchase the Complete Essence Card Collections 1 and 2 just click here. Below are the sets included in each collection, along with some other useful links:
Clearing & Aligning Your Energy
Using the Earthlight Essences and the Alignment Essences in either the lists above or their printed Mini-Cards, first have an intention for what issue, challenge, goal or dream you'd like support with. Then:
1) Notice which of the sets you most feel drawn to, catches your attention or comes into your mind. 
2) Click on the name of this set to see all the Essences that are in it, or put the Mini-Cards from that set in front of you. 
3) Notice which of the Essences you most feel drawn to,  catches your attention or comes into your mind. 
4) Read the affirmation slowly. Then be present and breathe quietly for a few moments. Allow your energy to shift and notice how you feel, any thoughts or images that come into your mind, or any sensations in your body. 
5) After a few moments, if you'd like to choose another Essence then do. Continue until you feel calm, clear and centred in your body and in your energy.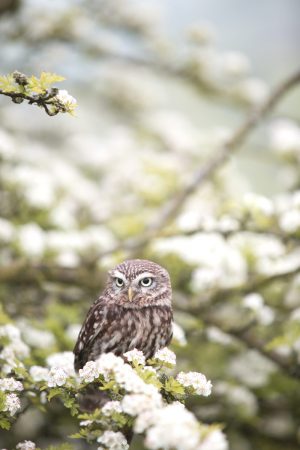 ©JanineThorp All rights reserved.