receive 1-1 healing, teaching & coaching
Experience the difference
Transform Your Life, Transform Your Business
Consciously engage with the incredible healing, teaching and creative intelligence of your Higher Self, Nature and the Universe in these channelled 1-1 sessions and packages.
When you co-create in this way you can release what's holding you back with ease, awaken your inner guidance and open up your spiritual gifts so that you come into alignment with who you truly are and can live the life that is most inspiring, happy and fulfilling for you.
You discover and enjoy your gifts and abilities, you live your purpose with ease and confidence, and a whole world of consciousness becomes a part of your new reality.
I have worked with healers, coaches, soulful business owners, teachers, writers, artists, speakers and many more wonderful and amazing people just like you who want to live their purpose and live their best life. If you feel drawn to working with me then please get in touch below.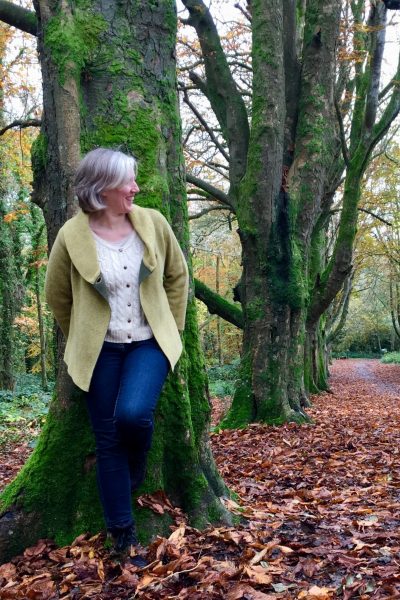 Experience a new way of Living
Co-Creating with Nature & the Universe
In our sessions together your energy reveals what is most important for you to release and align with, and your Higher Self, Nature and the Universe all bring in the healing, teaching and awareness that are perfect for where you are at right now.
Booking Your Private Session(s)
 If you are ready to commit to being true to yourself, to creating a life and a soulful business that lights you up and to becoming a conscious and creative partner of Nature and the Universe then I would be honoured to support, empower and co-create with you.
There are 3 options to choose from:
~ Quantum Shift (a single session) …. Chose this option if you would like to experience a quantum shift in your life that can change everything as you move forward.  …..  €350 
~ Ease into a New Paradigm ( 1 month, including 3 sessions and support) …. Choose this option if you would like to experience a deeper transformation and want to create momentum and flow for your new reality. ….. €900 
~ Love Your Channel as a Sensitive & Spiritual Entrepreneur (3 months of weekly 1-1 mentoring, healing and teaching) …. Choose this option if you would like to open up to and fully embrace your spiritual gifts, make a bigger difference in the world and create a life and a business that you love. ….. €3,500 

Just reach out to find out more. Click the link below and let me know what is going on for you right now and about what you'd love to up-level in your life.