transform your life & business with
VIP Channelled Healing & Coaching
Consciously engage with the incredible healing, teaching and creative intelligence of your Higher Self, Nature and the Universe, with private channelled healing and coaching with me.
When you release what's holding you back and come into alignment with your Divine Self, you naturally start living the life and having the career that is the most inspiring, happy, fulfilling and prosperous.
There are two options for working with me privately within a single session. These are:
Release what's been holding you back so that you can have the energetic freedom and alignment to move forward and experience what you'd love instead.
~ 90 minutes, €397 
"Activating Your Purpose, Passion & Prosperity"
Activate your spiritual gifts, your soul's purpose and your prosperity consciousness – so that you can experience a life that you love and a career that allows you to have the freedom, wealth and happiness you desire 
~ 90 minutes, €397
Restore alignment, flow and coherence in your energy, emotions, thoughts and actions – so that you can experience the health, well-being and vitality you long for.
~ 3 x 90 minutes sessions over 1 month, €997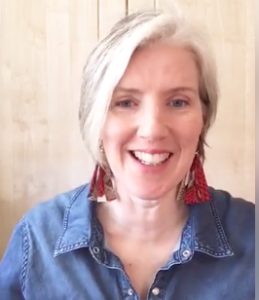 Booking Your Private VIP Session
To find out more or to book a session, please email  hello@janinethorp.com, or reach out to me at the link below.