love being your channel for the universe
enjoy a life & business you love
In Divine Partnership with Light-Beings & Other Intelligences
You probably know that you are already collaborating with highly evolved souls, universal consciousnesses and other Beings of Light – already in partnership with these wonderful beings who are supporting you to fulfil your soul's purpose, and who are helping the world to evolve and become more conscious.
You know you can make a difference. You long to bring in your unique gifts and share your own message – and you would love to consciously engage with the higher intelligence within All Life.
The question is, how do you feel sure of your own channel, confident in your unique skills and abilities, and how to answer your calling to fulfil your purpose?!

You also want to create a better life for yourself and those around you. You want more ease and freedom, and to have the time, energy and money for other projects that are important to you too.

You want to do all this but both dealing with life as well as letting go of what is familiar can be challenging.  It can be daunting to do things differently and to show up differently.

The great thing is that when you let go and trust the energy that's coming through you and trust what you're sensing, then you can not only collapse everything that's been holding you back but you can also facilitate incredible transformation in others.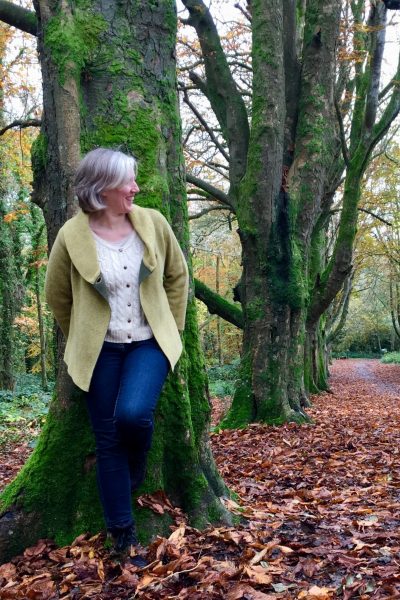 You are a Channel for the universe
Council of light mentoring
Feel confident with your Spiritual gifts, live your purpose & enjoy a healthy, Happy & abundant life
Experience the difference it can make to step into conscious and creative partnership with the Council of Light Beings who are here to support you to expand your channel, feel confident with your healing and spiritual gifts and create the life and business you love.
Receiving 1-1 support to do this can make all the difference!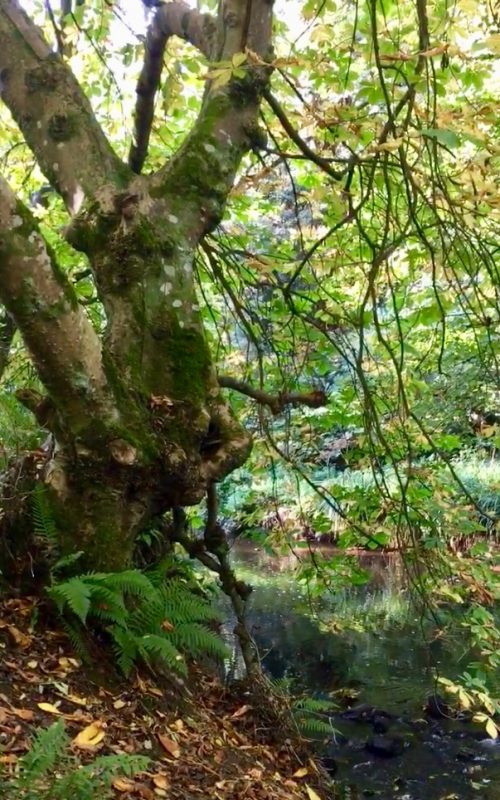 Channelled healing, coaching and mentoring can help you to simply, easily and elegantly release the limitations, beliefs and fears that are holding you back. It can help you to awaken your soul's gifts, magic, and eons of knowledge, to come into alignment as your extraordinary, gifted True Self, and to allow your business and your life to respond to your new vibration with ease.
When you work with me 1-1 in this 2 month Council of Light Mentoring you will . . .
Receive & Enjoy …
~ Weekly Council of Light Immersion Sessions where you will be immersed with the Light Beings who are working with you to support you in both your human experience and in your ascension. 
In these sessions you will be directly receiving their healing, teaching and support to help you to clear your energy, awaken your gifts and clarify your path so that you can live your soul's purpose and experience more love, joy, peace and abundance.
~ Session Recordings to listen to and to support you to build your confidence in your own connection with the light beings and guides who are working with you and to receive their support, healing and teaching as often as you'd like.
~ Personalised Channelled Healing and Teaching Essences, Ascension Codes, Abundance Codes and more to raise your vibration, open your channel, access your soul's wisdom and knowledge, awaken your spiritual gifts, balance your body, emotions and thoughts and to integrate the shifts and expansions that come in for you .      
~ Daily Activation and Alignment Guide to support you to be 100% clear, open and in flow every day. 

~ Transmissions for Humanity .. during your sessions if you wish you can include sharing healing and teaching transmissions with all humanity, especially with those you are here to help.
Your Investment . . . . . .  please reach out below to explore if this is for you and to enquire about the investment
If this is something that resonates with you then reach out below and I'd love to connect with you.