channelled healing & transformational coaching
"Soul magic: Gifted, Aligned & Extraordinary You!"
You have the ability to tap into your extraordinary energy and your spiritual gifts, and to come into alignment with your gorgeous potential so that you answer your soul's calling to grow, evolve and experience more. When you let go and trust the energy that's coming through you then you can collapse everything that's been holding you back. You can be who you truly are, do what you are here to do and have the life that you would love to live. 
"Soul Magic: Gifted, Aligned & Extraordinary You!" is a wonderful private channelled healing and transformational coaching package with me, where we can co-create together with Nature and the Universe to create the change that you want to see happen in your life.
Receiving 1-1 channelled healing and coaching can transform your whole life, and it can do so in harmonious, gentle, powerful, effective and fun ways. It can help you to simply, easily and elegantly release the limitations that are holding you back so that you can awaken your soul's magic, come into alignment as your extraordinary, gifted True Self, and allow your life to respond to your new vibration.
 If you would like to receive this kind of premium level 1-1  support then you are welcome to book a  no pressure and completely free Complimentary Call to explore the possibility of  working together. .
Become a Spiritual & Intuitive Practitioner
Love and share your ability to empower others to create positive change in their lives. I would be honoured to support you to own your channel and your spiritual gifts, to do what you're here to do in a way that's in alignment for you, and open up to the abundance, freedom and joy that is available for you.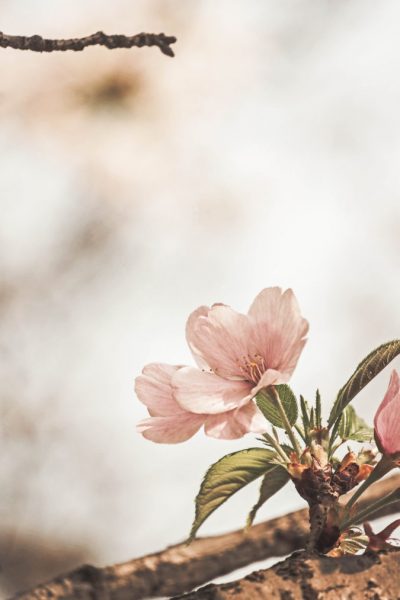 Awaken Your Gifts, Purpose & Abundance
Work with me privately to embrace your own unique channel for the Universe as an empowered Channelled Healing and Transformational Practitioner.
When we work together, you'll embark on your exciting journey of owning your channel, gifts and message. You'll be downloading the teachings and wisdom of your soul and co-creating your expansion in partnership with your Higher Self, with your Spiritual Helpers and with Nature as an Intelligence to create the kind of service, offerings and business that feels authentic and aligned for you.  
This is not currently a formal training with qualifications. It is a personal growth experience with an awakening and activating of your spiritual gifts along with the massive healing and transformation that can come in for you. It is also designed to support you to attract your perfect-for-you clients and create the income and business you'd love.
Please just get in touch below to find out more.