explore taking your next step &
Are you ready to up-level your wellbeing, your life or your business? Working with a certified Essence Practitioner will empower you to make the changes that will make all the difference. 
Here are some of our wonderful qualified Conscious Engagement Method Practitioners who can support you to have the health, the life or the business that lights you up. And if you would like to become a Practitioner yourself, then you can find out more here.
Our Amazing Practitioners ...
Hi, I'm Beatrice Boots, from The Netherlands and living in Australia. I'm an Intuitive Business Coach who helps soul driven entrepreneurs manifest their dream business through grounding their visions and their missions. I guide you to walk your own path, listen to your inner voice and believe in yourself and in your talents, using a powerful combination of practical and spiritual tools, so that you become irresistible to your ideal clients, earn your true worth, and make this world a better place.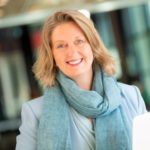 Hi, I'm Randi Naess, from Norway, creator of the New Wise Leadership System. I work with business owners, senior consultants and executive leaders who are struggling with balancing work with personal life. I empower them to work less, live more and to transform their business results; to move from stressful success, to feeling alive and thriving in a meaningful life. After working with me they experience happy success while they joyfully lead, shine and change the world through their work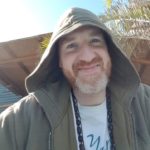 Hi, I'm Patrick Bridgeman from Ireland. My ideal client is someone who is ready to make a giant leap forward in their life, their work, their relationships or their physical body, and needs some help to clear anything that is holding them back or keeping them stuck. We do this together using channeled energy healing and affirmations.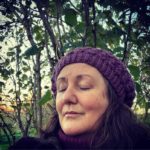 Hi, I'm Joanna Moran, living in the West of Ireland. I am an Intuitive Embodiment Guide, facilitating sensitive and empathic souls to reconnect to the wisdom, messages and gifts already within their physical and subtle bodies and blueprint. I offer unique individual and group sessions and immersions, curating practices for reconnecting and co-creating with Universal and Nature Intelligence and cyclical living. I support you to wholeheartedly share your own essence and gifts within the world.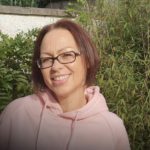 Hi, I'm Siobhan O'Brien from Ireland, and I'm a kinesiologist. I support and empower my clients to reclaim their health and vitality, and bridge the gap between living life and loving life.  Using Janine Thorp's Conscious Engagement Method, I help my clients to identify and clear any energetic blocks that are holding them back. I guide people on how to trust their intuition and inner wisdom, helping them to get into the flow of life, stay present and remember who they came here to be.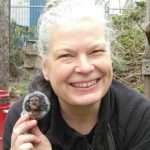 Hi, I'm Saskia de Rooy from the Netherlands. I'm a sculptor. Years ago I found Janine and she and her method helped me find my way back to my spiritual self and my connection with the Universe. I'd love to help you to find your own path, your wisdom and your power.
We are Nature, we are part of the Universe. We are invited to make our dreams come true.