tuning into nature & the universe
Experience the difference
Experience the difference it can make to have private, 1-1, channelled time, consciously engaging with the energy that's coming through you and receiving the support of Nature Intelligence and your spiritual hsielpers to let go of feeling stuck so that you can have the health, wealth and happiness you desire.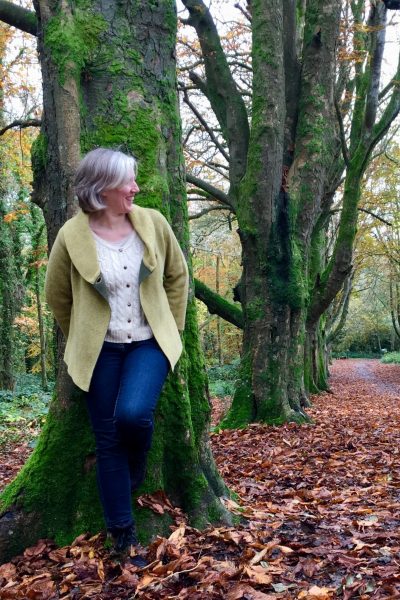 Co-Creating your health, wealth & Happiness
1-1 Channelled Healing Sessions
In your private Channelled Healing Session we co-create the change that you would love to see happen in your life. 
This can be not only for your health, wealth and happiness but if you wish we can also include that of your family, your pets and your home. 
When you let go and trust the energy that's coming through your channel then you can collapse everything that's been holding you back. You can be who you truly are, do what you are here to do and have the life that you would love to live. 
The limiting beliefs, thoughts, patterns and experiences that are at the root of every ailment, whether, physical, emotional, mental, financial or spiritual, can be released and you can come into alignment and into flow with joy, love, freedom, empowerment, ease and whatever else you would like to experience.
Give yourself a gift of time and healing so that you can restore your sense of vitality, balance, abundance and freedom – and release you to live the life that is yours to live.
What Support Would You Like?
Single Session …. Chose this option if this is the first time you're experiencing this way of working, or if you would like to make a significant tweak in your life.  ….. €250
Package of 3 Sessions …. Choose this option to make an even bigger change in your life. The greater your commitment to yourself, the more you open up to and allow change to come in and the bigger the transformation that you can see happen in your life. ….. €600
Complimentary Healing with Essential Oils Session …. This option is exclusively for those who open a wholesale account with doTerra with me and purchase a minimum of €100 worth of their essential oils  ….. €FREE
Just reach out to find out more. Click the link below and let me know what is going on for you right now and about what you'd love to receive and transform in your life.