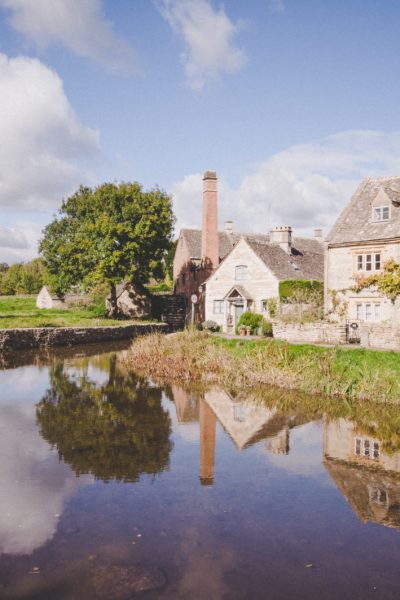 Energy Clearing for Your Home
Your home is where you spend a large portion of your life and having a home that has an energy that supports your health, abundance and fulfillment can make a huge difference to your happiness and wellbeing.
Just like your home naturally gathers dust that needs to be regularly cleaned, it also naturally gathers energetic 'dust' that can affect you that also needs to be regularly cleaned. There may also be other factors affecting you such as the energetic history of previous occupants, environmental influences and the effects of geopathic stress.. 
You can do this yourself – or if it hasn't been done in some time if ever, you may like to have a professional Healing Homes Clearing.
 This is especially beneficial if you are feeling stuck and unable to move forward, if you're having health or relationship issues, if you're stressed about money, work or anything else,  or if you're going through a lot of emotional and personal transformation.
The health and wellbeing of everybody who currently lives in your home, the people who have lived there before, your pets, your work, your finances and so much more are all connected, and all can benefit hugely by releasing old, stagnant energies and aligning with the energies of happiness, vitality, abundance and your dreams. 
If you would like to explore having a Healing Homes Clearing you are welcome to book a no pressure Complimentary Consultation.  
If during or after your Consultation you decide that you would like to go ahead with having a Clearing, then I will do it at a distance, record it and send the recording to you, along with a follow-up clearing about a week later.
discover more & learn how
Become a Healing Homes Practitioner
Learning how to clear the energy of your home can awaken your gifts and sensitivities and give you skills that can completely change your life and the lives of others. And I can teach you how. 
Learn How to Clear the Energy of Your Home
Work with me privately or as part of a group to awaken your gifts and become your own unique and empowered Healing Homes Practitioner!
This is not currently a formal training with qualifications. It is a personal growth experience with an awakening and activating of your spiritual gifts along with the massive healing and transformation that can come in for you, your family, your pets and for all areas of your life – as well as developing finely-tuned skills that you can bring in to your healing and transformational work.
Please just get in touch below to find out more.