Discover Essential Oils &
allow your life to change for the better
Discover Intuitive Living with Essential Oils
Discover how the energies of pure essential oils can support you to bring ease, flow and alignment into your life.  These wonderful gifts of Nature can support you so effortlessly to awaken your intuition, enhance your health and happiness, increase your wealth and empower you to live your purpose.  
To join my free Intuitive Living with Essential Oils community, where I share weekly support, healing and teaching, you just need to 1) not yet have your own doTerra account and to 2) want to join doTerra with me.
Get in touch here to find out more or read on to learn more about our beautiful pure essential oils..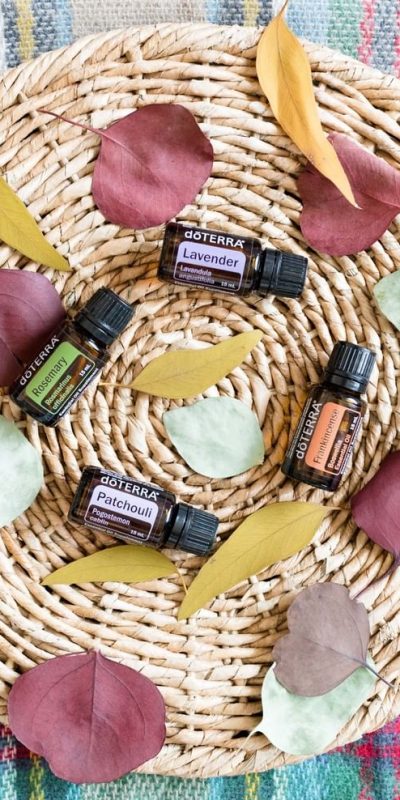 Nature's Healing Energies
Pure essential oils contain the incredible healing and teaching frequencies of Nature and are so much more than just beautiful aromas.
Pure essential oils are naturally occurring compounds found within parts of plants like the bark, roots, flowers, stems, and seeds. On a physical level their essential oils are extracted with great care to preserve their therapeutic value and original chemical structure so we can benefit from their powerful properties as we use them daily.
On an energetic level they share with us the incredible wisdom, knowledge and intelligence that Nature expresses through plants. With every drop – and even the tiniest molecule – of essential oil, we can directly tap into and receive these amazing healing and teaching frequencies. 
I first started using DoTerra's essential oils to support myself, my daughter and also my clients in our wellbeing and in our personal growth. Very soon I realised that they could bring in huge transformation on every level – physically, emotionally, mentally and spiritually! These essential oils are unlike any others I've tried.
The more pure the essential oil, the more powerful your results will be. This is where doTERRA excels – they don't mass-produce low quality oils.
Instead, using its co-impact sourcing, doTERRA works directly with local farmers and distillers in over forty countries to provide essential oils to customers around the world. When doTERRA began they saw the value in sourcing the purest essential oils to obtain the strongest potency. When the plant is grown in the optimal environment & more importantly in its native environment, including soil, temp, and climate, they produce quality much higher in potency for our essential oils.
doTERRA has also created the Healing Hands Foundation and through this foundation we have given back to developing communities that don't have the basic quality of life that we have been blessed with, including ensuring that they have clean, running water, medical care, schools, homes and that by cutting out the middle-man that both men and women are fairly paid. 
DoTERRA wholesale membership is the most cost effective way to get started with essential oils. A doTERRA membership entitles you to member prices (25% off retail) for 12 months.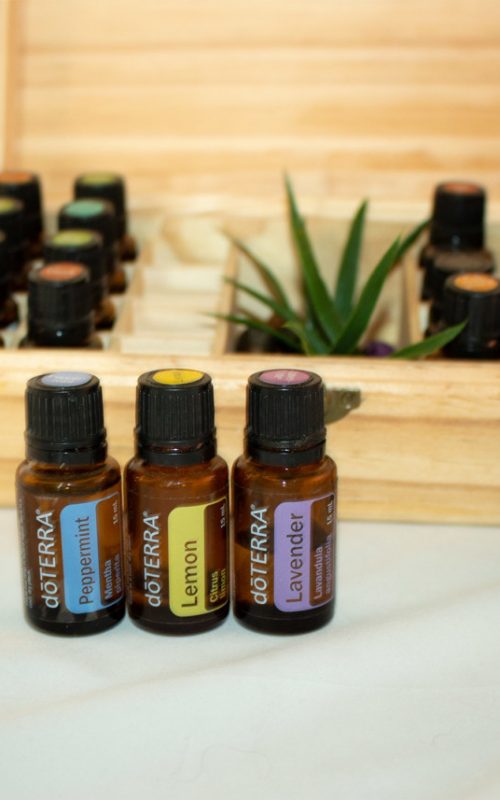 Membership is normally €25 but you can get FREE MEMBERSHIP with any of our starter kits that come with a ten or more of the most popular oils. This is the most cost effective way to start.  Oils such as . . . 
Click below to purchase your favourite oils or to choose your favourite Kit. 
Choose Shop to purchase at Retail prices or choose Join and Save to become a Wholesale Member and get 25% off.
When you join with me you also receive access to free support, education and a community of like-minded people who love both natural healthcare as well as to come into energetic alignment so that they can be true to themselves and have the happiness, fulfilment and abundance they desire..
The doTERRA, Loyalty Rewards Program (LRP) is a program that provides free product credits for monthly purchases ordered on the program. As a participant in the Loyalty rewards program you will immediately begin to earn product credits that can be used as cash to purchase doTERRA products.
The longer you participate, the more credits you can earn-up to 30% of the total monthly Loyalty Rewards Purchases!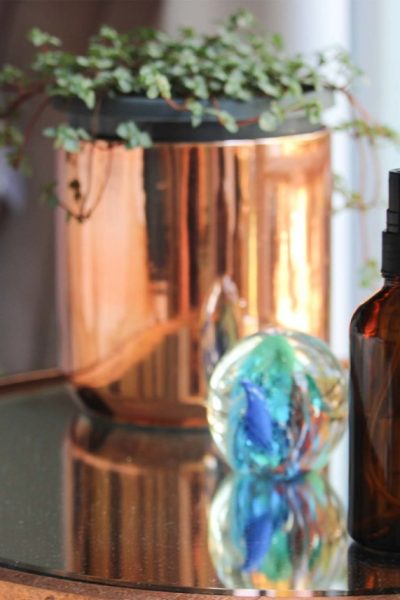 Aromatic Topical Internal
The beauty of research is in the science. All application methods of essential oil use are safe when used appropriately, including aromatic, topical, and internal methods.
Alone or together multiple application methods can be used for a wide range of emotional and physical wellness needs. They can be used a single oil or in a blend, we use the methods below.
Get my guide & e-series for FREE!
Essential Oil

Survival Kit"
Discover the top essential oils that can help you to thrive as a highly sensitive person in today's challenging world.