Your Divine Business Channel
Discover a New Way of doing business
Sharing Your Gifts With

Ease, Joy & Abundance
Welcome to all coaches, healers, teachers, speakers, creatives and service-based entrepreneurs who want to share their gifts and make a bigger difference in the world. Welcome to You!
You are a channel through which the love, energy and intelligence of the Universe can flow. When your channel is clear, open and aligned, your gifts and your message can come through you and be shared in a way that has such beautiful order and organisation to it. 
When you allow this order and organisation to flow then all the 'hows' of your business show up one step at a time and all that you need to do is to follow each step as it shows up.
As you stay present in the moment, moving with the energy as it comes through you, you will discover a feeling of ease, joy and fulfilment, and connections, opportunities and synchronicities will show up as if by magic.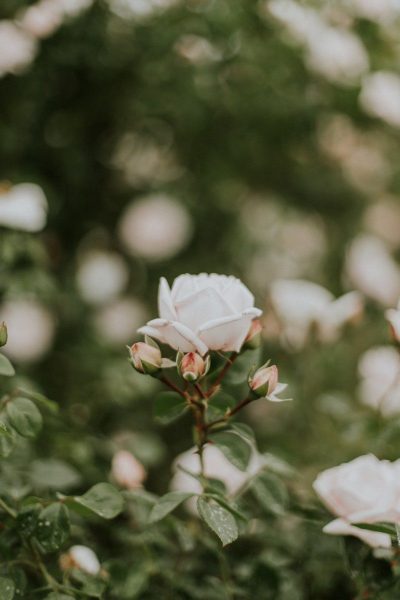 When you join this Divine Business Channel group you'll be supported and empowered not only by me and by the other people in the group, but also and especially by your Higher Self, by your spiritual helpers, by Nature Intelligence and Universal Consciousnesses. 
As it will be co-created, it will be tailored specifically to what is most supporting and empowering for you, enabling you to go beyond what you may currently sense is possible. 
Not only will you deepen your own connection with your gifts, message, skills and abilities, but you'll also find your own voice and your unique way of connecting and sharing.  You'll discover that the business that wants to come through you can be joyful, simple, abundant and fulfilling.  
Allow your beautiful Business to manifest
Become a Channel for your business
Join me for 12 weeks of group sessions where you will be opening up to and aligning with your own channel, your own gifts and message, and your own way of living your purpose and making a bigger difference.
You'll be opening up to and aligning with the business that wants to flow through you – the business that your higher self knows will be most easeful, joyful and fulfilling for you.
You'll discover how to find your own flow in what you'd like to share or express, how you'd like to share and express it, with whom you'd most like to share with and express, ie your ideal clients and customers, how much feels right to charge as well as opening up to receive more.
 During these 12 weeks you will receive . . .
Who is this for: This invitation to join Your Divine Business Channel is for sensitive, intuitive, creative, determined and committed people who either have a concept for or who already have a coaching, healing, creative, teaching or other service based business, who would love to be a channel for the joyful and fulfilling business that really wants to flow through them.
It is for people who want to follow their energy, flow and inspiration, who want to tap into their potential and make a bigger difference, and who would love to live in more ease, abundance and joy.
Who is this not for: This is not for anyone who isn't willing to trust themselves or the energy that's flowing through them or who doesn't resonate 100% with this way of being, and this way of doing business.
It's important that both you and I feel totally aligned with it and I am more than happy to chat to explore whether it feels in flow or not.
When is this happening: This program is currently running. Please subscribe below to be notified of the next start date.
Let me know if you would like a payment plan and we'll arrange something that works for you. If this experience is something that you would love to do then I want to support you to do it.
If your energy, your heart and your mind are saying 'Yes!' to doing this then I can't wait to connect. Send me an email at hello@janinethorp.com or contact me below and we'll arrange a time to chat.
Much love, Janine xx