Universal & Nature Intelligences Essences
Be a channel for your gifts
Become a
Universal & Nature Intelligences

Essences Practitioner
Do you sense that you have a natural connection with the higher intelligence within you, Nature and the Universe and would you love to expand this connection?
Would you love to share with others the difference it can make for them to co-create with this higher intelligence too?
Do you feel deeply confident in and love the Universal & Nature intelligences Essences, and know that they can support both you and your clients to expand and grow in consciousness as well as create a new personal reality here on earth?
Would you love to open up to your own gifts, channel and ability to consciously engage with the energy of the Universe so that you can live your purpose and your life in the way that is most joyful and fulfilling for you?
Then you might like to collaborate with this incredible and beautiful intelligence and receive channelled healing and teaching to become an Essences Practitioner.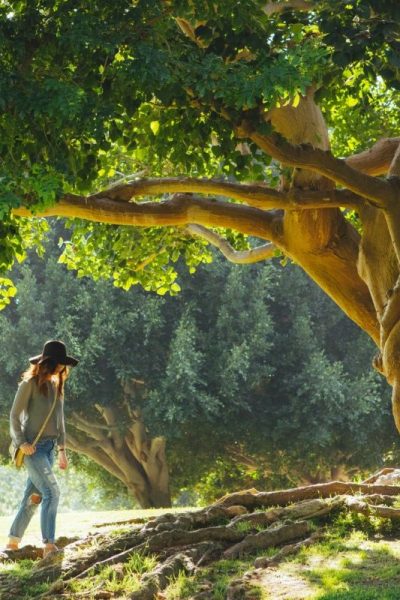 When you join this Practitioner Training – much more an expansion of your own Being than a 'training – you'll also be supported and empowered by your Higher Self, by your spiritual helpers, by Nature Intelligence and Universal Consciousnesses. 
As it will be co-created, it will be tailored specifically to what is most supporting and empowering for you, enabling you to go beyond what you may currently sense is possible. 
Not only will you deepen your own connection with the Essences themselves but you'll discover so more about your own talents and your abilities. 
You'll expand into and discover the way that you would most like to share your gifts and your message, in your unique and beautiful way and with the people who truly resonate with you and love what you do. 
Create your own beautiful Business
Become an essences Practitioner
Join me for 12 weeks of group sessions where you will be opening up to and aligning with your own channel, your own gifts and message, and your own way of living your purpose and making a bigger difference.
You'll discover how to find your own flow, ease and joy in how you want to share your gifts and express your message. 
You'll discover also how using the Essences can facilitate all this to be so easy, connected, abundant, empowering and flowing – for both you and for those who love what you do.
During these 12 weeks you will receive . . .
Who is this for: This invitation is for you if you have already taken part in an Alignment Circle, if you love the Essences and if you resonate 100% with this expansion. It is for you if you feel excited and lit-up by the possibilities that can open up for you by going deeper with the Essences and aligning more fully with your own channel, gifts and message. It is for you if you want to tap into your potential, live your purpose and make a bigger difference – and are ready to allow and create a new future for yourself and for others.
Who is this not for: This isn't for you if you haven't joined an Alignment Circle, you don't feel 100% aligned to doing it or if you don't resonate 100% with the Essences. It's important that both you and I feel totally aligned with it and I am more than happy to chat to explore whether it feels in flow or not. It may be that the 'Your Divine Business Channel' or joining another Alignment Circle may resonate more fully. 
Pre-Requisite:  To have completed an Alignment Circle (or equivalent). You will also need to apply to attend the Practitioner Training program.
When is this happening: The next Practitioner Training group will start in spring 2021. Please subscribe or get in touch to be notified of the dates.
Certification: This will be awarded on successful completion of both program and client case studies; and when fully aligned with and having fully embodied the frequencies and downloads for the Essences themselves and for using them with others at a very high standard. 
Let me know if you would like a payment plan and we'll arrange something that works for you. If this experience is something that you would love to do then I want to support you to do it.
If your energy, your heart and your mind are saying 'Yes!' to doing this then I can't wait to connect. Send me an email at hello@janinethorp.com or contact me below and we'll arrange a time to chat. 
Much love, Janine xx